The True Denmark is a people based campaign comprised of mainly denmark victims of human rights abuses. Our campaign aim to shed the light at the grim danish human rights violations such as abuse of refugee rights, ghettos, slavery and workers abuses in addition to discrimination based on ethnicity and colour.
Asylum Seekers and Refugees
by admin
November 10, 2022
The Eastern High Court of Denmark has submitted a complaint against the Danish government to the Court of Justice of.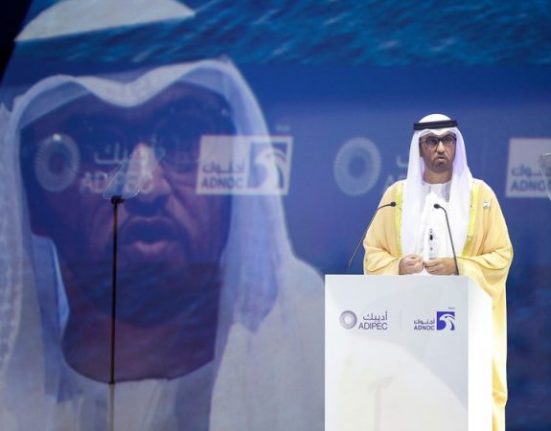 Following criticism from activists over the oil-producing country's role, Denmark said it is hopeful that the United Arab Emirates, which.
by admin
January 25, 2023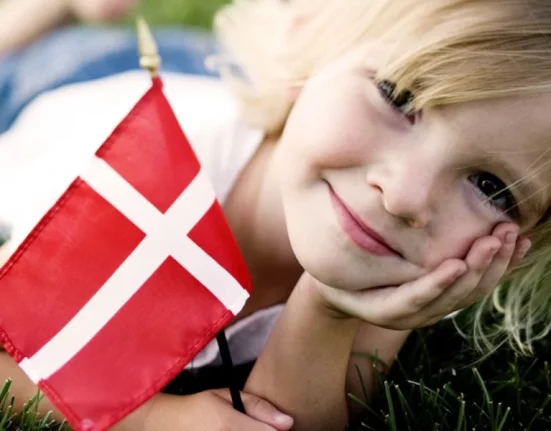 Denmark has come under fire from the European Court of Human Rights (ECHR) for not recognising parenthood for couples who.
by admin
December 29, 2022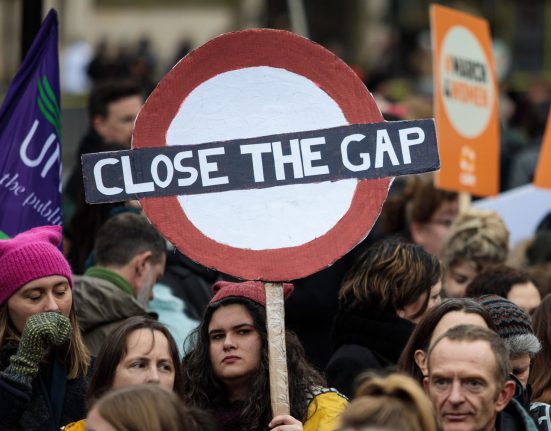 According to official data, inequality is at the highest level ever measured in Denmark. According to the national statistics agency,.
by admin
November 27, 2022